1. Tudor Heritage Black Bay

Tudor is not the top brand that would come to mind when it comes to watches. However, Tudor is Rolex's sister company, and has its own impressive heritage. The Heritage Black stainless-steel model is a representation of Tudor's history.
2. Tag Heuer Silverstone

Tag Heuer can also offer you one of the best investment watches you can ever have. The Silverstone was reissued back in 2010 in both blue and brown. The reissued models are almost identical with the 1970s original.
3. Patek Philippe 5205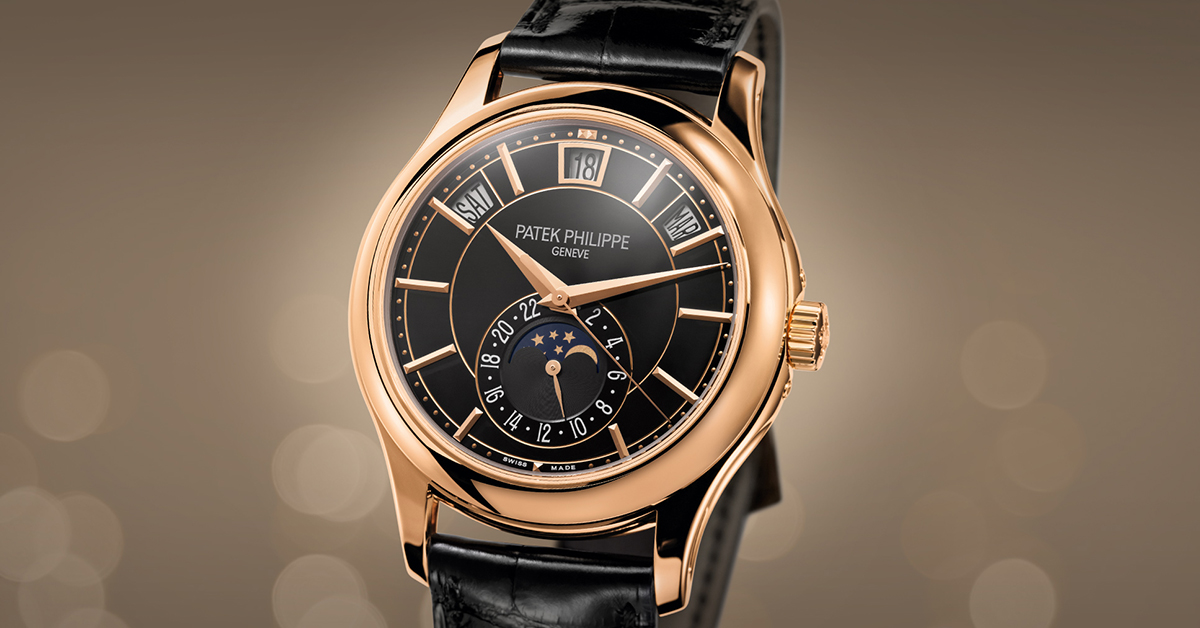 There are tons of women's and men's watches in Malaysia you can choose from, but if you are aiming for one of the best investment timepieces, go for the Patek Philippe 5205. Do you know that Patek Philippe is the world's number one watchmaker? This is an elegant watch you would love to have.
4. Omega Seamaster Professional 300m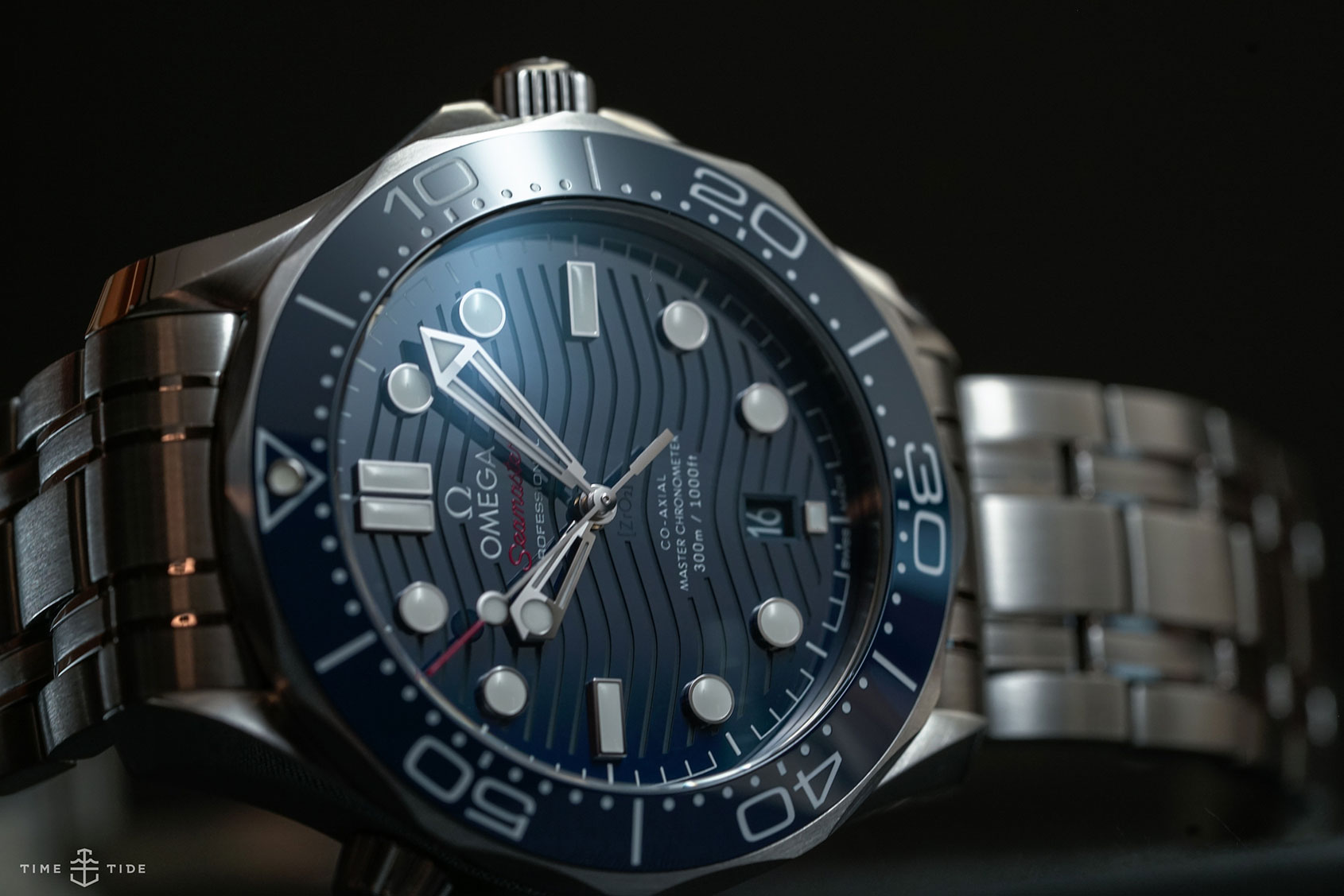 This Omega watch is a sure-fire classic. Many people love this because it is James Bond's watch model of choice. This brand is quickly increasing in value. Why? Well, the quartz model is being eliminated from production. As you know, discontinued watches are now considered as collectibles. Therefore, it is one of the best watches to invest in.
5. Rolex Submariner Oystersteel

Rolex's remarkable Submariner is, no doubt, one of the most successful dive watches ever. You can wear this every single day, and they rarely lose value.
6. Rolex Deepsea Sea-Dweller

Some people think that the Deepsea would be an odd choice for any collector. However, this specific watch is considered as a unique one, representing Rolex's bold move in gearing away from the classic Submariner style.