If you still believed the notion that mobile app development is only for household-name brands, then you must be living under a rock for quite a long time. You see, even small business owners are already developing an app for their businesses.
There are just so many potential benefits in mobile apps that entrepreneurs who do not take advantage of them are surely going to be left out.
Today, I am going to talk about some compelling reasons why your business needs a mobile app in today's world.
They Can Help You Further Your Business' Reach and Acquire More Customers

One of the things that business owners think about is how they can effectively reach as many people as possible. Sure, they can turn to traditional advertising for that but that would require tremendous amounts of money and such advertising methods can only be distributed locally.
Mobile applications can serve you in so many ways, especially when it comes to advertising. For instance, you can employ some banner ads in your partner businesses' apps so that people will know of your venture.
You can also incentivize the clicking of your banner ads by giving them discounts when they acquire your services.
And, the fact that a lot of people could potentially see your ads, you are reaching a more global audience as opposed to the ones that are just located in your area or country.
They Are an Effective Promotional Tool
For a time, your business website might have given you the means to cater to your clients' needs. However, websites alone will no longer be that useful since a lot of people are now using smartphones to access online content.
You could still use your business website, although it should be used in conjunction with a mobile app. Multichannel advertising is important in this day and age to help you improve your reach and acquire more potential customers.
Also, even if people do not end up downloading your application, so long as you are visible in the app store, they will know of your business.
They Can Provide an Additional Revenue Stream

Everyone always wants to gain an additional revenue stream. I mean, who wouldn't? Anyway, for you to be able to get that, you can use your application to also be a promotional platform.
For instance, you can make use of geolocation and data collection to provide your users with more location-based services and relevant items that they might need based on previous statistics. Google has made it a point that localization will always be given priority.
They Can Help You Outperform Your Competitors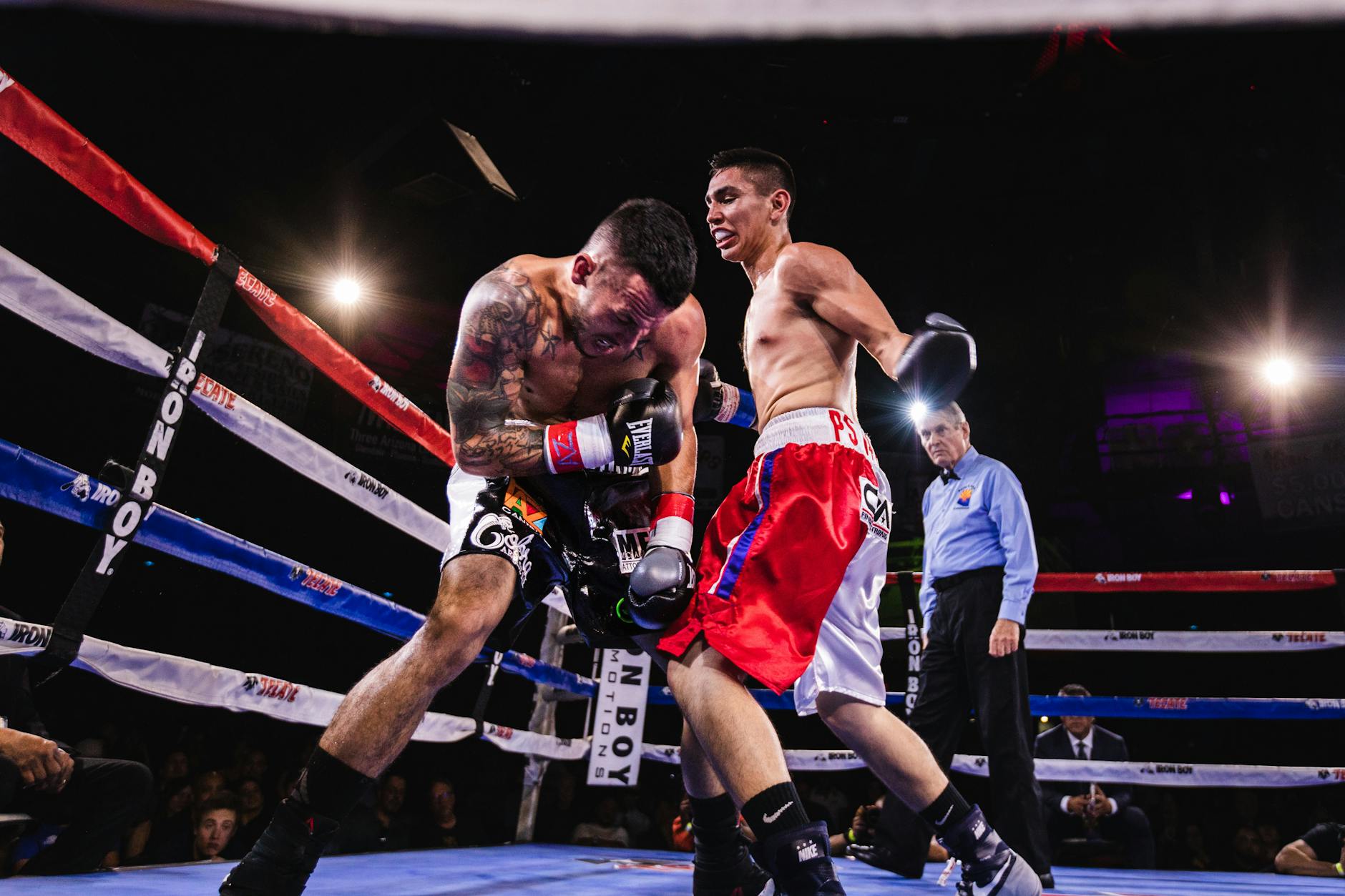 When developing your application, you must make sure to do things right in order for you to gain a competitive advantage. Here are some things to keep in mind:
Simple Navigation- Your application should not be filled with clutter so that your users can easily navigate through your app
Streamlined Processes- If you are developing a shopping app, make sure that the checkout process is seamless and doesn't require a lot of pop-ups or additional actions
Push Notifications- This feature should be incorporated so that you can sendfree promotional ads to your customers
Customer Loyalty- Implement a digital loyalty rewards program so that you can incentivize people when they make a purchase.