Fun and Excitement

Even adults can't resist the fun and excitement brought by easter. All the chocolate, sweets, fruit, bunnies, family and mostly egg decorated. Home makeover is in the trend too, putting easter-inspired designs around the house can bring more excitement to the event.
Every year I go a bit crazy with ideas on how to make the egg decorated beautiful and special and an Easter egg that no one has ever seen before.
My fascination with individuality and love of modern design, I find out how to mix the two for this one special event every year!
Easter Egg Design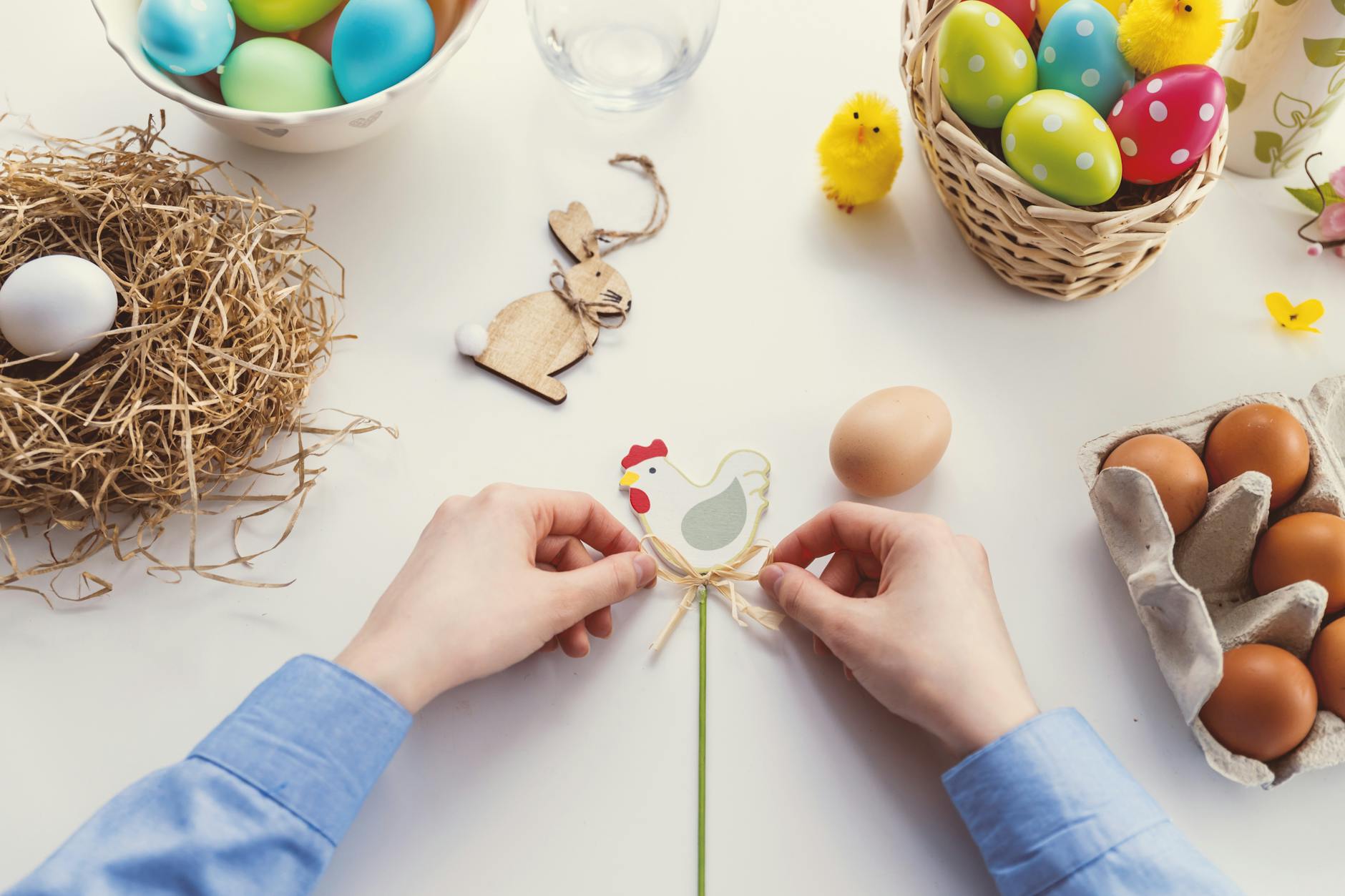 I'm sharing my favorite Easter Egg designs this year that were part of my inspiration for decorating — but sadly I've run out of time to execute.
The dipped colors are my personal favorite and the style I would have done this year (and probably will be next year).
Reminds me of the funny, hand dipped wooden birds we recently profiled!
We wish you a happy and memorable easter!