1. Communicate with the right target audience.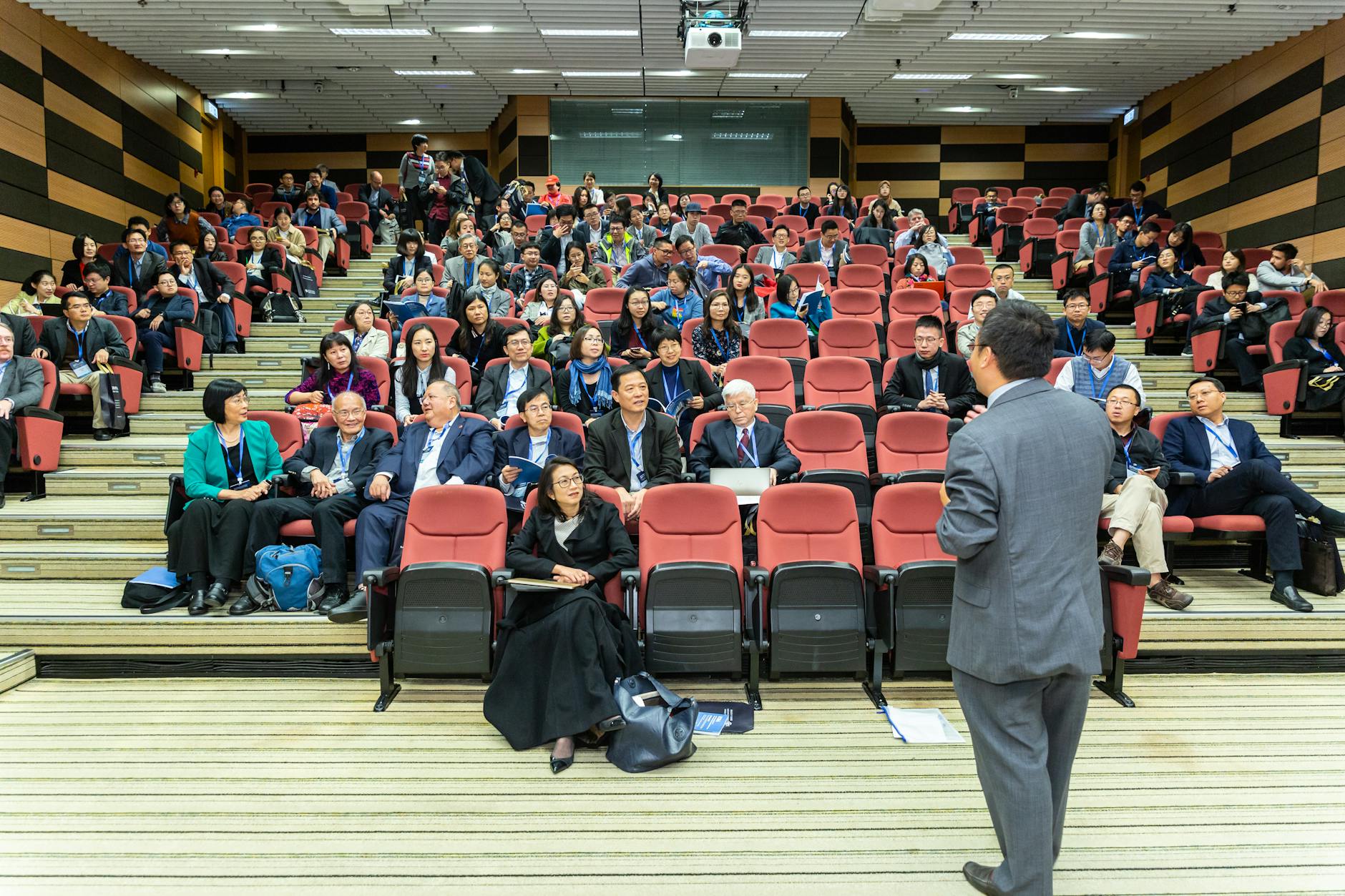 Are you looking for social media marketing and advertising services in Malaysia? Make sure to hire professionals who can help you reach out to your target audience efficiently. When it comes to real estate, it's crucial to target one kind of person at a given time. That is the only way to connect with them on a deeper level, and then earn a click.
2. Incorporate compelling, clear call to actions.
Every real estate Facebook ad must have a clear objective. The person must know instantly what you want them to accomplish. Never confuse your audience. Your call to action must be clear in order to increase clicks by around 230%.
3. Build an effective landing page.
A landing page is a specific web page an individual lands on once they click a specific ad. This is a particular page built for the purpose of converting people who click on real estate Facebook ads. Make use of this when offering something of value, such as a home value estimate and home seller's guide.
4. Make each copy Easy to read.

Copywriting is not about writing long sentences, abstract concepts and hard-to-pronounce words. Apart from good visuals, you should be able to write good copies for your real estate Facebook ads. Your priority is to convey a simple message effectively. A fourth grader should be able to understand it.
5. Utilize captivating graphics.
The real estate market online is very visual. High-performing ads communicate messages through engaging images. Captivating visual elements make target clients stop in order to look a bit closer. Remember, you only have around three seconds to capture a person's attention. Make the most out of it.