1. Plan the event ahead of time.
Are you thinking of hosting a music party event in Malaysia? Well, it's crucial to start the event planning routine early. Regardless of the kind of event you are posting, it must be planned in advanced. However, since you don't have entire control over the venue, you need to focus on the logistics. Start by contemplating on the venue you want to have.
2. Look for the best venue.

Now that you know the basic details, it's time to look for possible bars and restaurants to host the occasion. If you are looking into planning a less-casual event, find restaurants that have big communal tables. There are tons of venue options for this! What you need to do is make a list of all the possible venues, and visit them. Soon, you will be able to narrow down your options, and move forward to the next planning phase.
3. Discuss your event with the manager.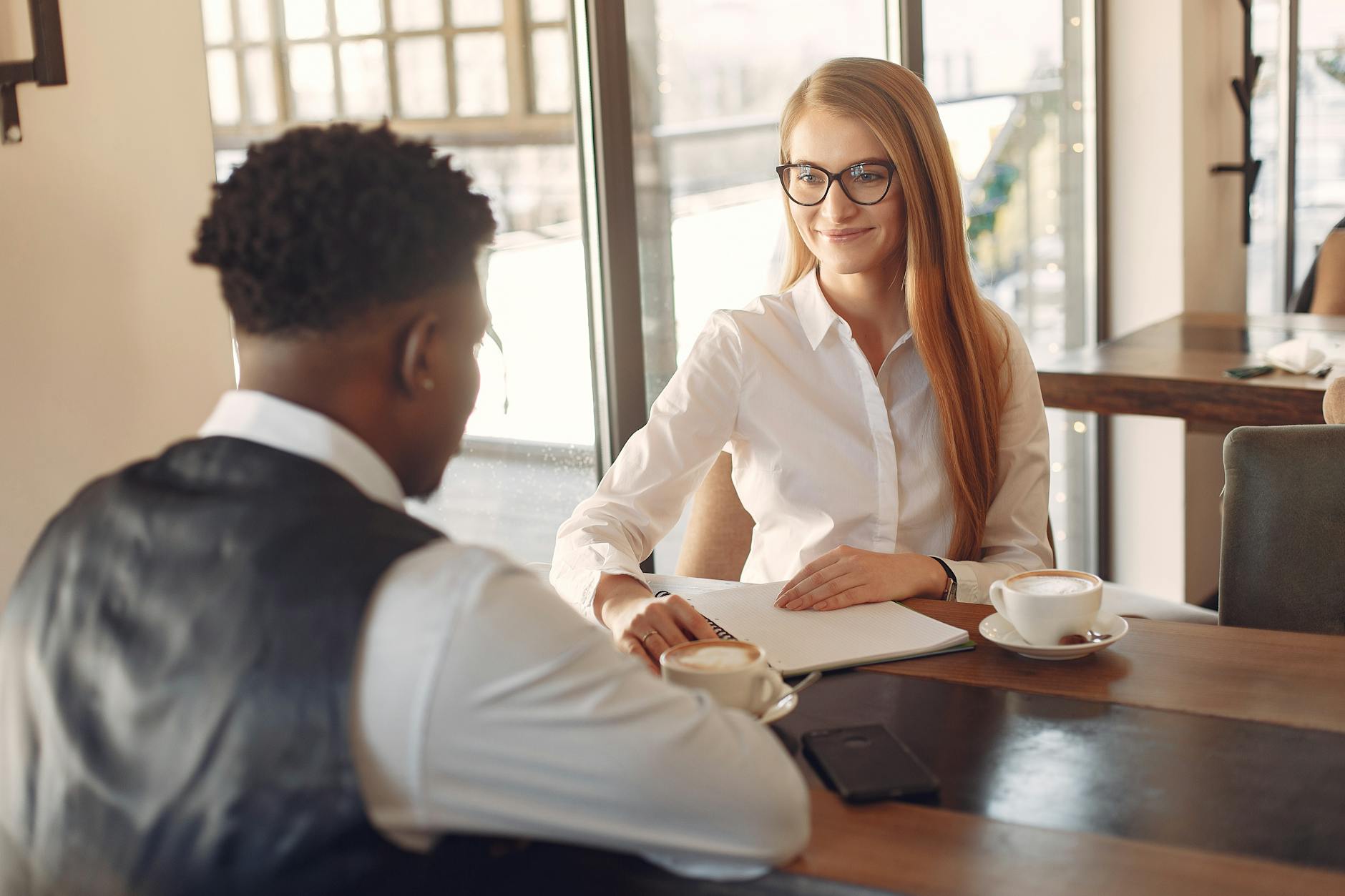 Ask to speak with their manager, in order to discuss your birthday party event. Explain your proposed plan for a birthday celebration. If you are talking with an upscale bar or restaurant, they ask to refer you to their own venue's event planner.
4. Discuss the details thoroughly.
Once you talked to the manager, set a meeting with him during business hours. ON that meeting, you can discuss all the event details. Depending on the kind of restaurant you will book, they may not allow you to bring your very own taper candles. Their team, however, can allow you to tie balloons at the back of every chair. Always be prepared to compromise.
5. Curate the event menu.

Work with the restaurant chef in order to provide a good curated menu for your guests. The entire kitchen may will surely appreciate this, since they don't need to make 20 dishes all at once. Focus on curating the event menu. Some of the appetizers will be best served family style, and go all out with wine airings.